The clock struck 7:30am when Opuscule reported for duty to help NYC's Xavier Mission celebrate their 35th anniversary. With some coffee in our veins we stood beside dozens of other volunteers to set up tables and chairs, haul food and drinks from the kitchen and give back to our community.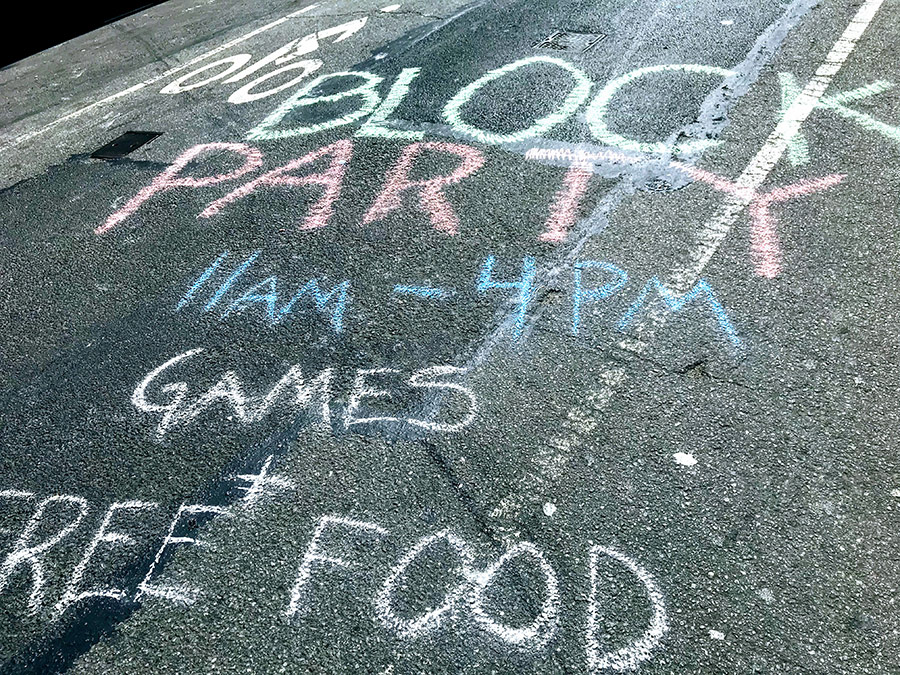 There was a dunk tank, bounce house, carnival games, corn hole and free burgers, hot dogs and bbq chicken. Oh, and don't forget the DJ!
Giving time to volunteer was the least we could do for an organization who gives so much back to New York City. The organization regularly serves 1,800+ meals at their soup kitchen each Sunday, sleeps men in 13 beds at a nightly shelter, offers a food pantry and clothing room and more – for 35 years.
Xavier Mission strives for a future where all people, regardless of economic status, are treated with dignity and respect and are given the opportunity to realize their goals.

We provide basic needs (food, clothing, shelter) as well as opportunities to achieve stability (life-skills training, mentoring, financial assistance).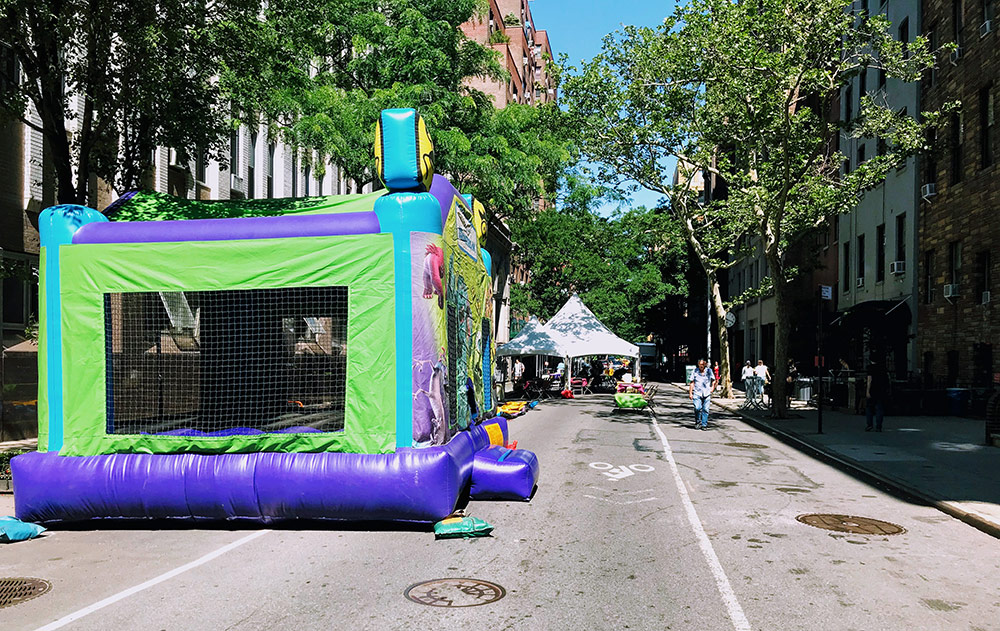 As we work to boost rankings and SEO, launch websites, increase conversions, edit videos and suffer tirelessly for the success of our businesses, it's important to remember the community which helps us succeed and hold onto that age-old aphorism, "a rising tide lifts all boats."