From the sleepy Village of Scarsdale in Westchester, NY appeared a new restaurant serving the best banh mi sandwiches this side of Vietnam.
Conveniently located, with plenty of parking, Grab Ly's Banh Mi sandwich shop is open for lunch & dinner. Stop by for a quick bite and enjoy the traditional and new flavors of Vietnam.
Beyond looking nice on desktop and mobile devices, the website allows John Ly and his staff to securely log in and update everything; including photos, menu items, prices and descriptions. Custom coding was implemented to showcase the logo and to display a Google Map.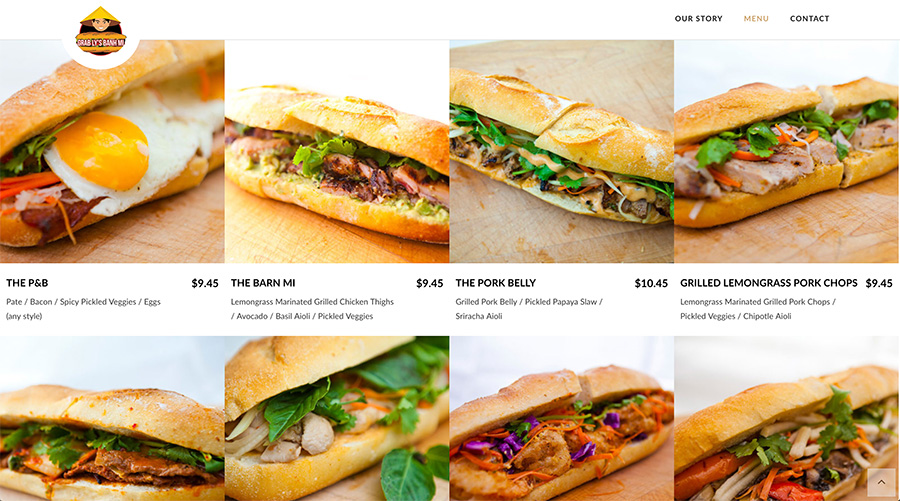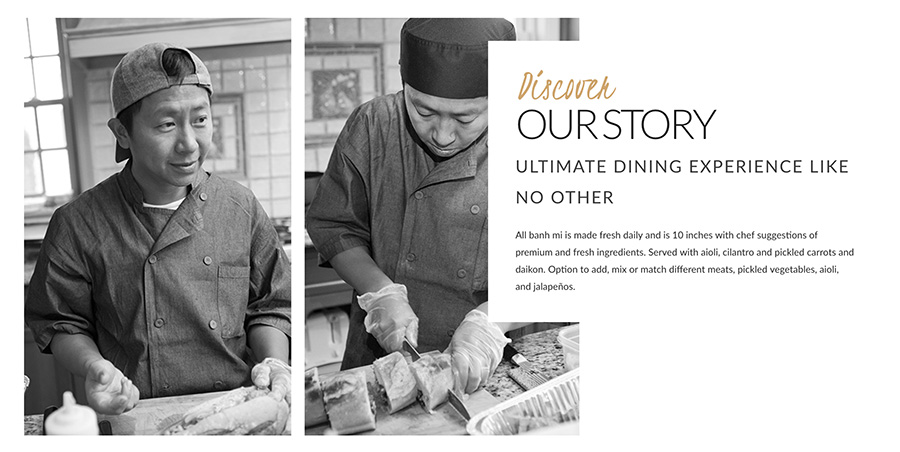 Free Estimate
Have a project in mind? No harm in getting a free estimate. Share a few details and our experts will get back to you in no time!