When Kew Motor Inn reached out to Opuscule with a goal to broaden their social media efforts, we brainstormed a strategy that included two short videos. We partnered up with Muon Video in NYC to help direct, and produced the videos shown here.
It started with a storyboarding session and shot list, and continued with casting. On production day we were joined with the actress and a hair & makeup team. It was a quick overnight shoot made most efficient with our pre-production.
Afterward, the post-production process went smoothly while editing, adding in music and graphics. We can't wait to partner up with Kew Motor Inn again for more videos and broadened social media strategy!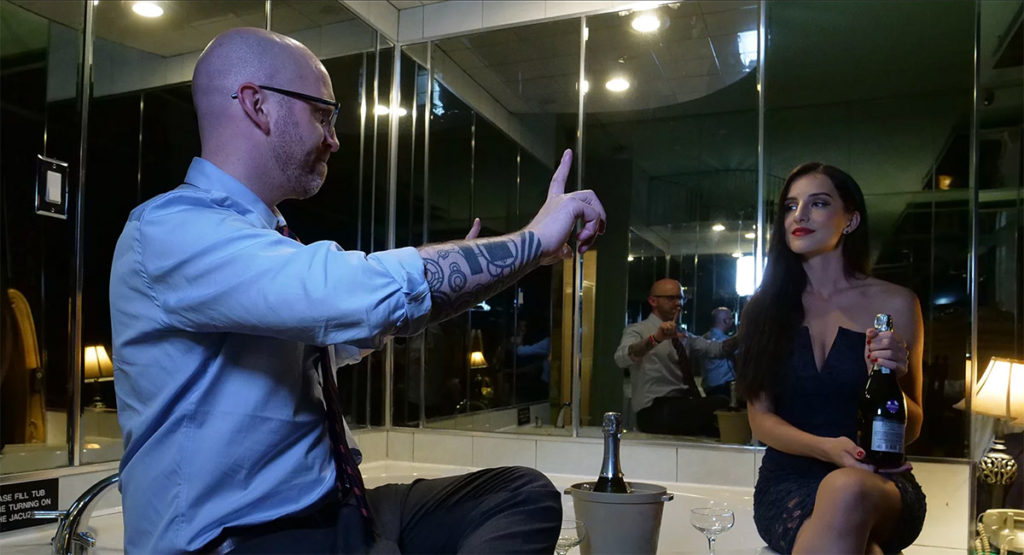 Free Estimate
Have a project in mind? No harm in getting a free estimate. Share a few details and our experts will get back to you in no time!