Opuscule's engagement with NAICA in the Bronx lasted several months and included two photo shoots (headshots & on-site), custom website design and development, along with tutorial videos about how to manage their own site. The team worked great together and we're so proud to have helped this wonderful organization's digital presence match their real-world impact.
The Neighborhood Association for Inter-Cultural Affairs, Inc., (NAICA) is a designated tax-exempt not-for-profit corporation established under Internal Revenue Code 501(c)(3) and has been providing housing intervention and assistance services to residents of the Bronx since 1974. NAICA's mission is to provide culturally & linguistically client-centered housing, legal and social support services that promote self-efficacy and improves the quality of life for individuals and families in New York.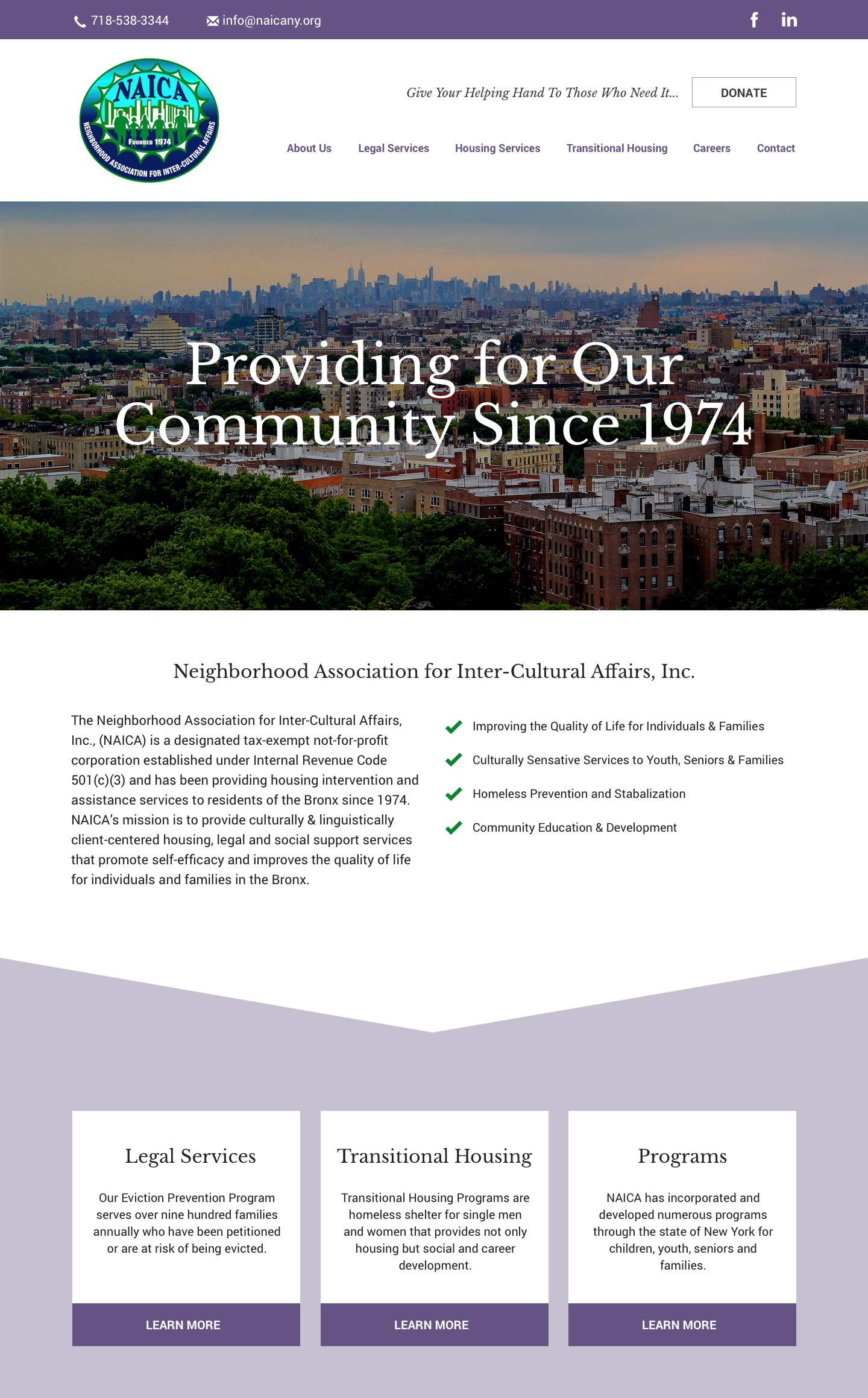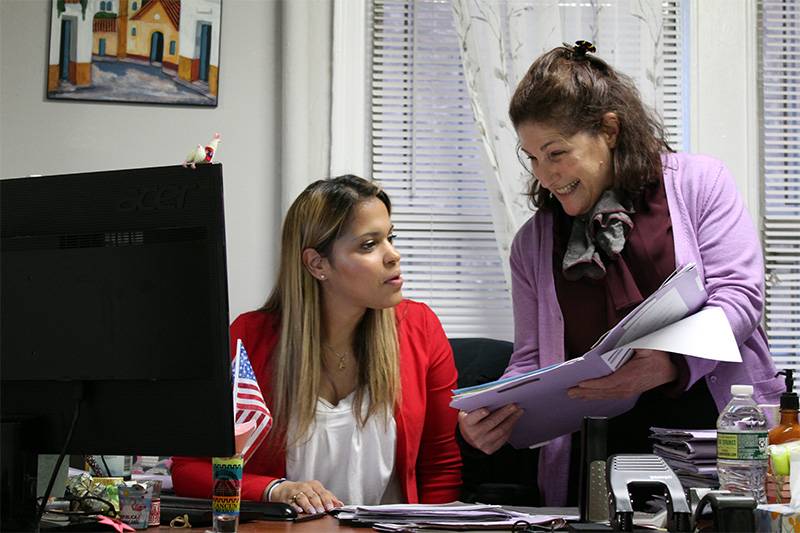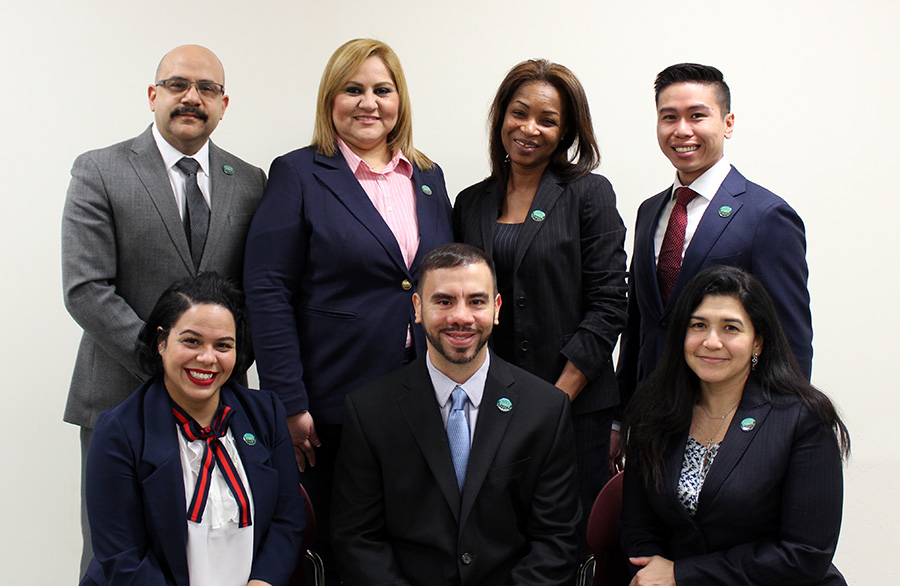 Free Estimate
Have a project in mind? No harm in getting a free estimate. Share a few details and our experts will get back to you in no time!