We're always happy to team up with EnvisionHealth, and this project for Wellopp was no exception. Their in-house designer utilized the brand's attributes to create an original, stunning website. Then came the implementation, where Opuscule added custom code to a pre-made theme in order to accommodate the design elements as promised.
Developed and launched on Opuscule's managed servers, we helped to incorporate a Twitter feed, a blog page with multiple authors, public relations and custom bios. Check out their digital platform for payers, providers, partners and pharmacies.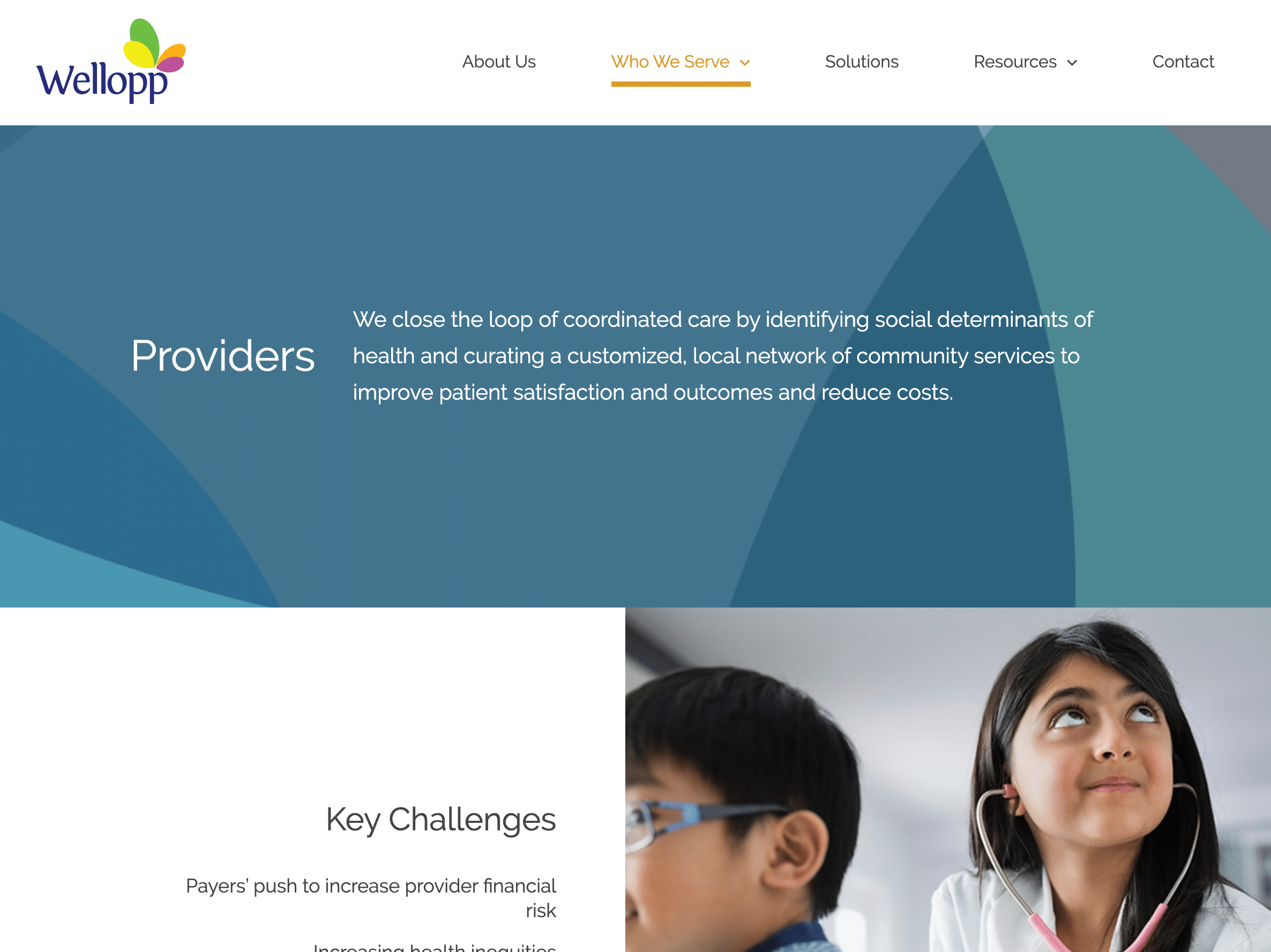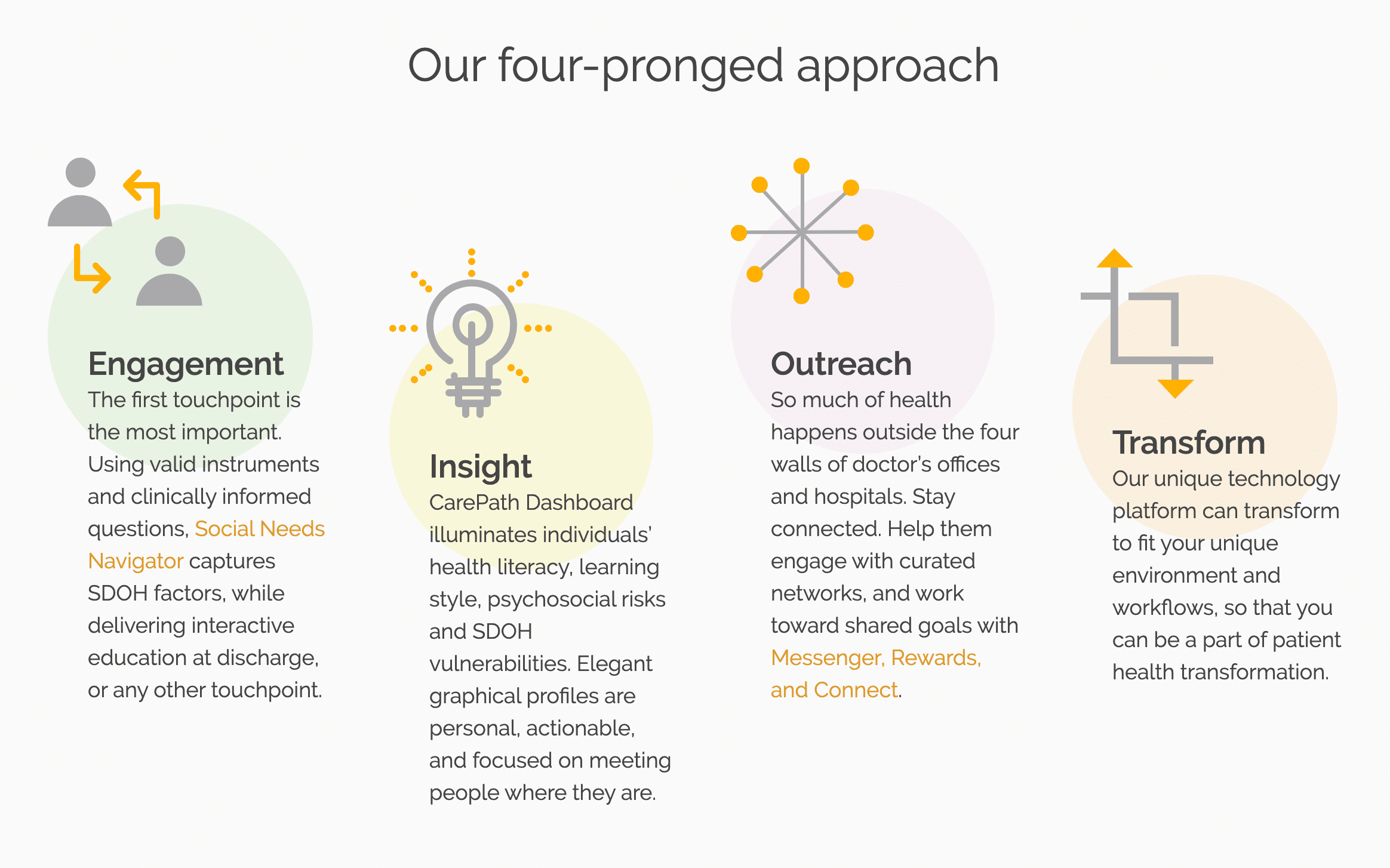 Free Estimate
Have a project in mind? No harm in getting a free estimate. Share a few details and our experts will get back to you in no time!