Opuscule was happy to team up with Vaudeville Ventures again to help NBCUniversal & Comcast launch their newest venture, LIFT Labs for Entrepreneurs. With an original design in hand, we created a WordPress theme which allows users to securely log in and add/edit/delete content all over the site.
After the launch we began working on a staging server to incorporate the blog functionality, including custom social media sharing. Of course, it wouldn't be an Opuscule site without having added Google Analytics to help track visitor statistics.
From the site: "Comcast NBCUniversal LIFT Labs For Entrepreneurs gives talented entrepreneurs access to Comcast NBCUniversal's renowned network of partners, brands and mentors to foster rapid breakthroughs in media, entertainment and connectivity."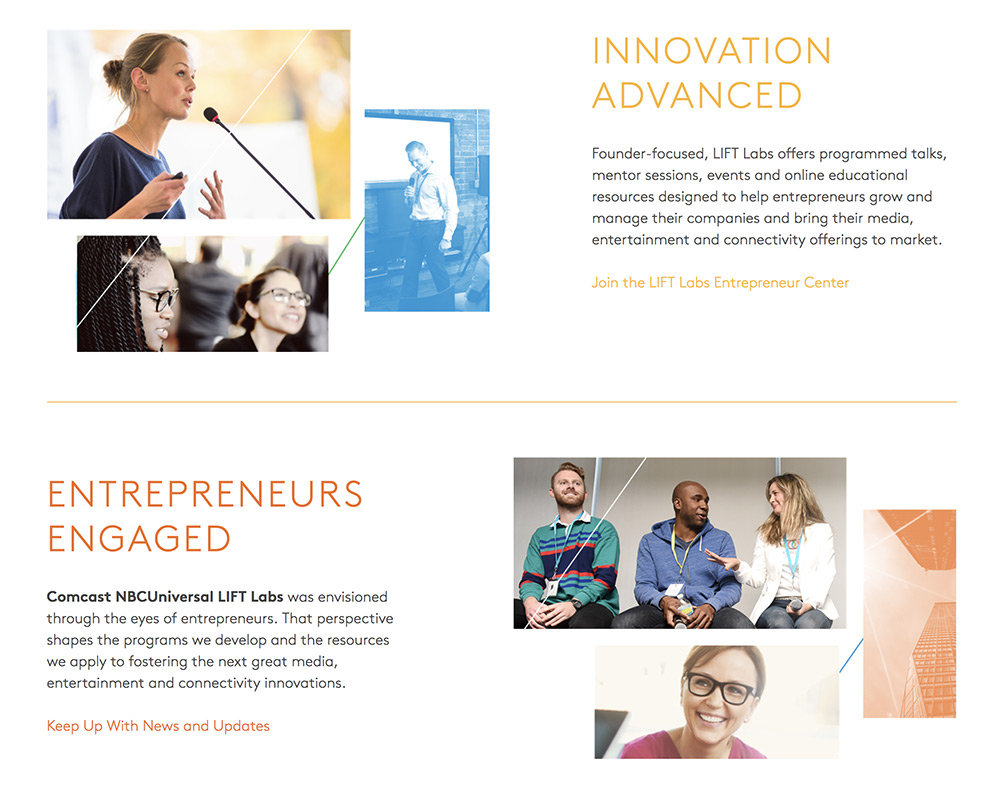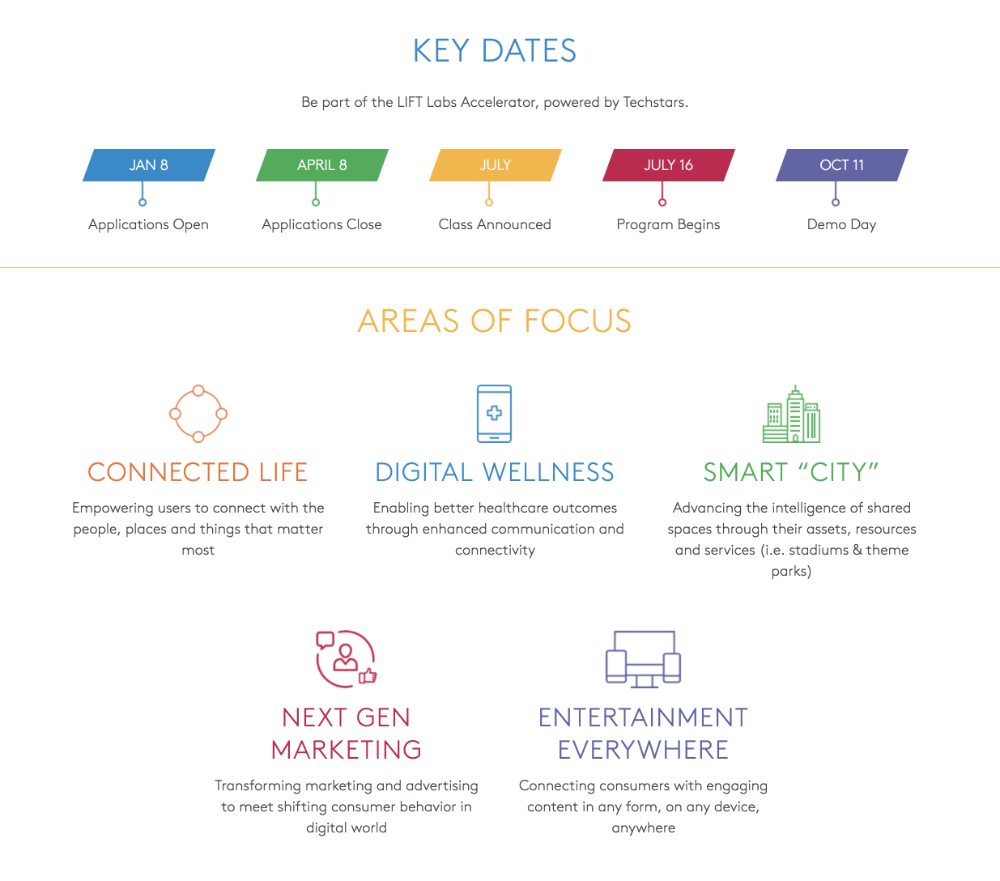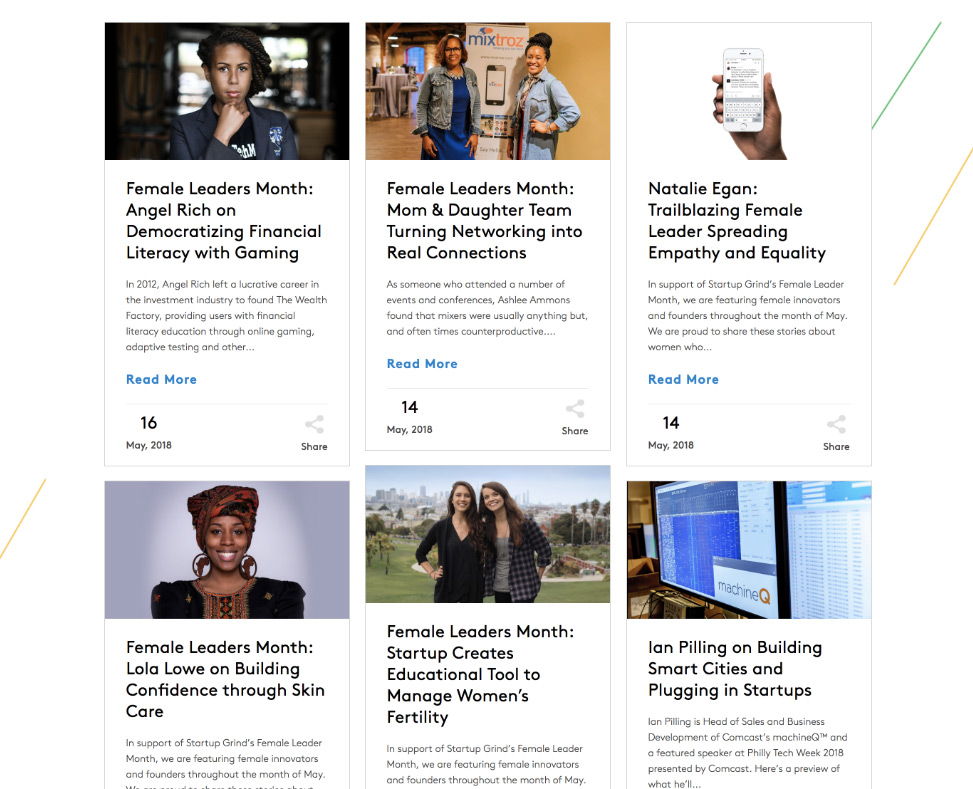 Free Estimate
Have a project in mind? No harm in getting a free estimate. Share a few details and our experts will get back to you in no time!