Dr. Kundel came to Opuscule via a referral and we've enjoyed working with his team for over two years now! He even invited us to his home for dinner and a working session. We've shot video of one of his group presentations and been running the SEO marathon for quite some time now.
As a nationwide leader in the Advanced Lightwire Functionals procedure, the site needed to highlight that, balancing basic office information and social proof as well. The doctor's holistic dentistry services and the care he gives patients centers around his motto, "Your mouth is connected to your body and so it should be treated as such."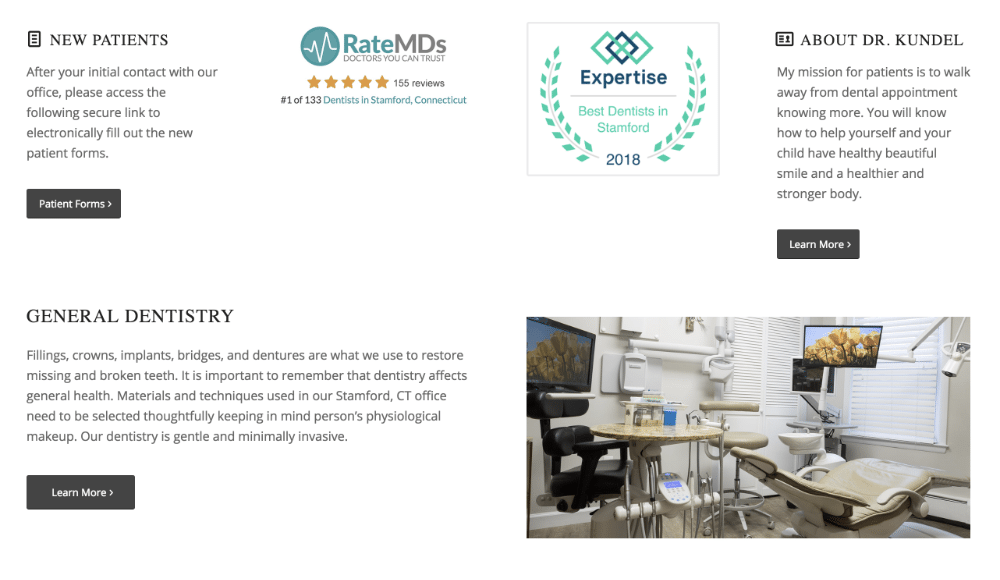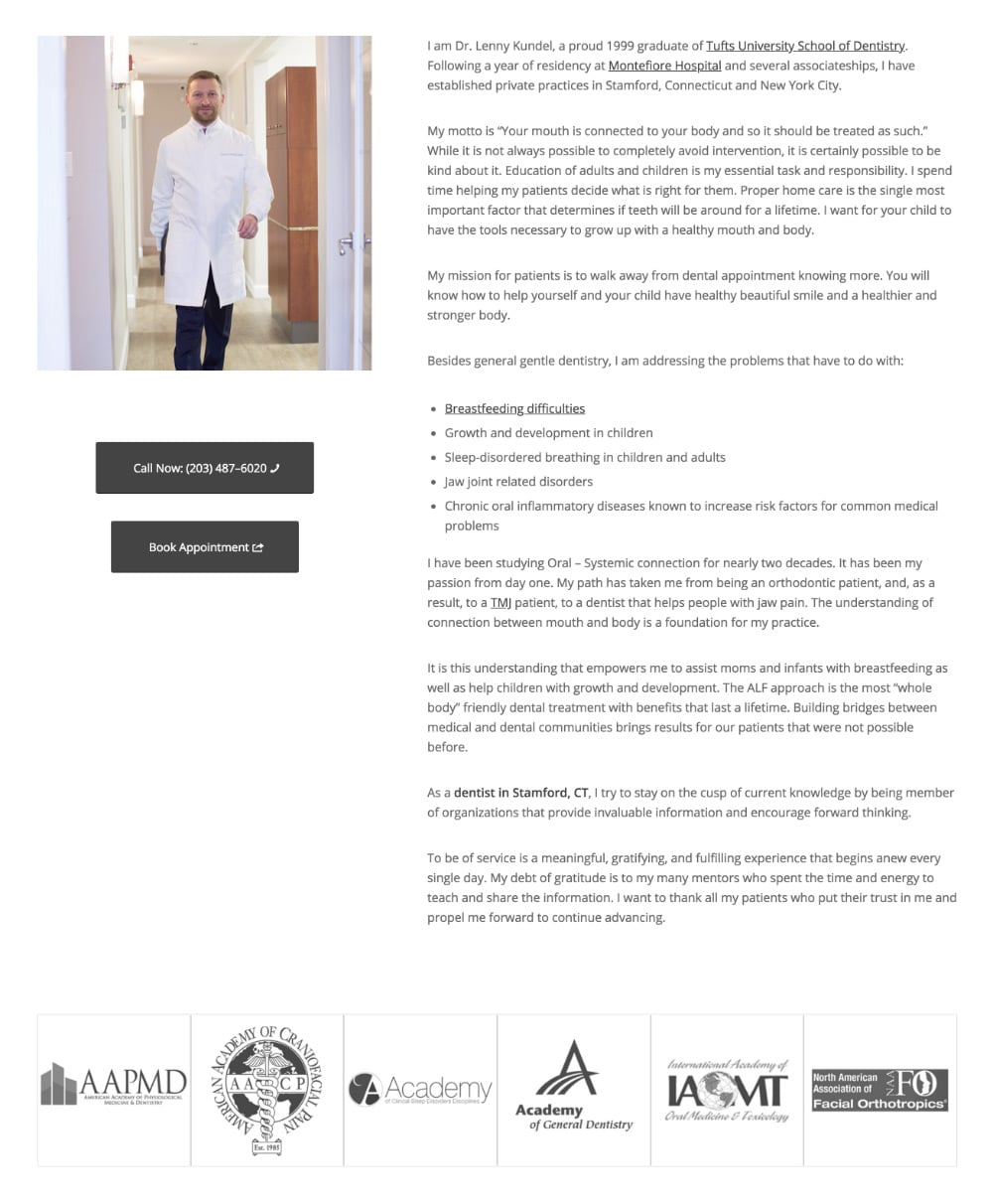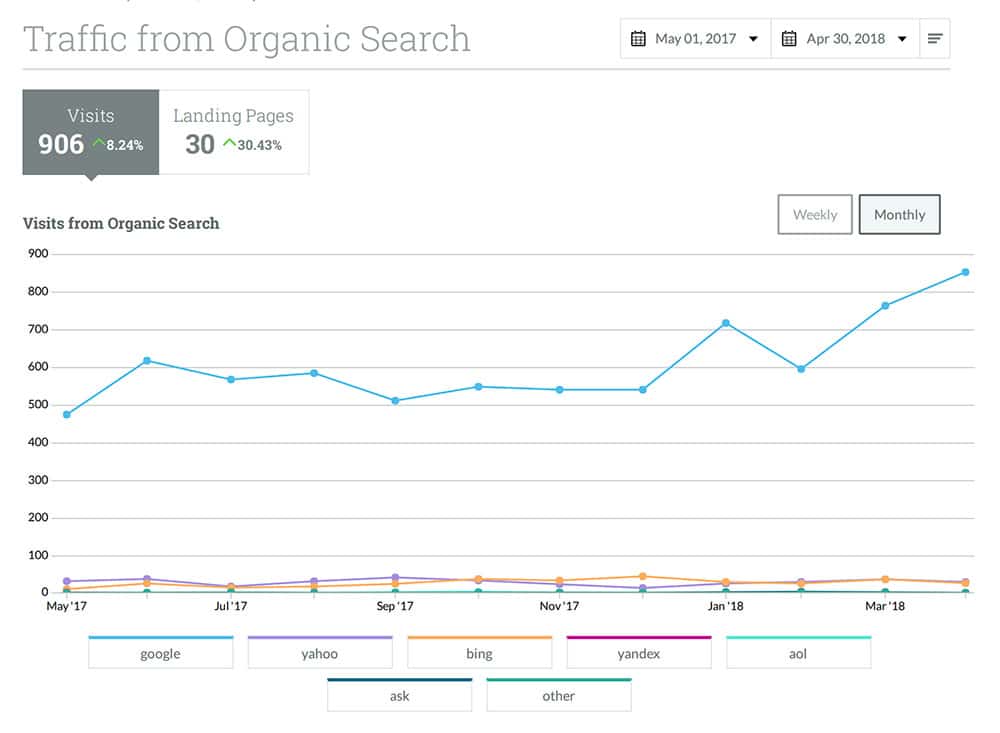 Free Estimate
Have a project in mind? No harm in getting a free estimate. Share a few details and our experts will get back to you in no time!