We have been working with the Magni Company for over a decade and they've always been so kind and accepting. We even visited in 2012 and braved the hot sun of Texas to tour their offices. Magnico.com, the book publisher site, is as convenient for the site owners to manage, sell and fulfill orders, as it is for users to make those purchases.
Built on the back of Shopify, of which Opuscule is an affiliate, the seamless checkout process, built-in site analytics and available plugins make this level of eCommerce site an excellent case study.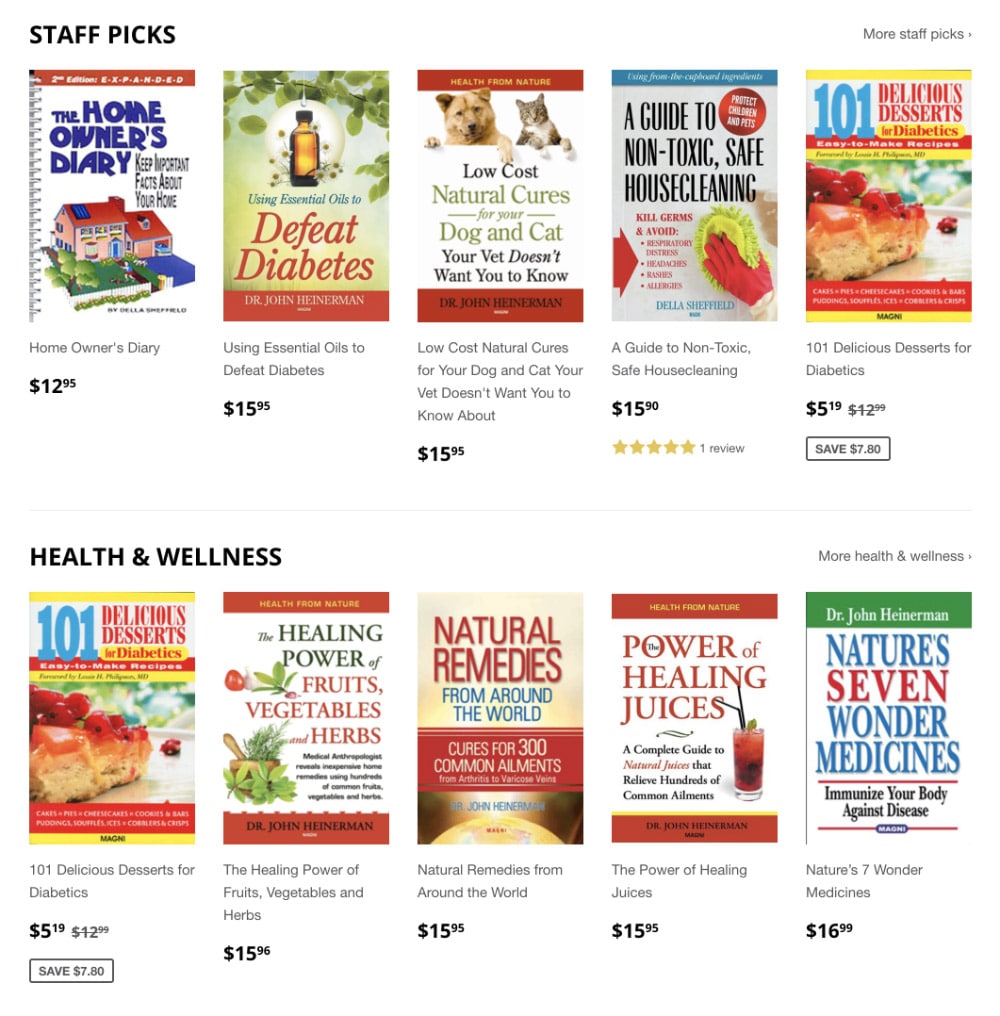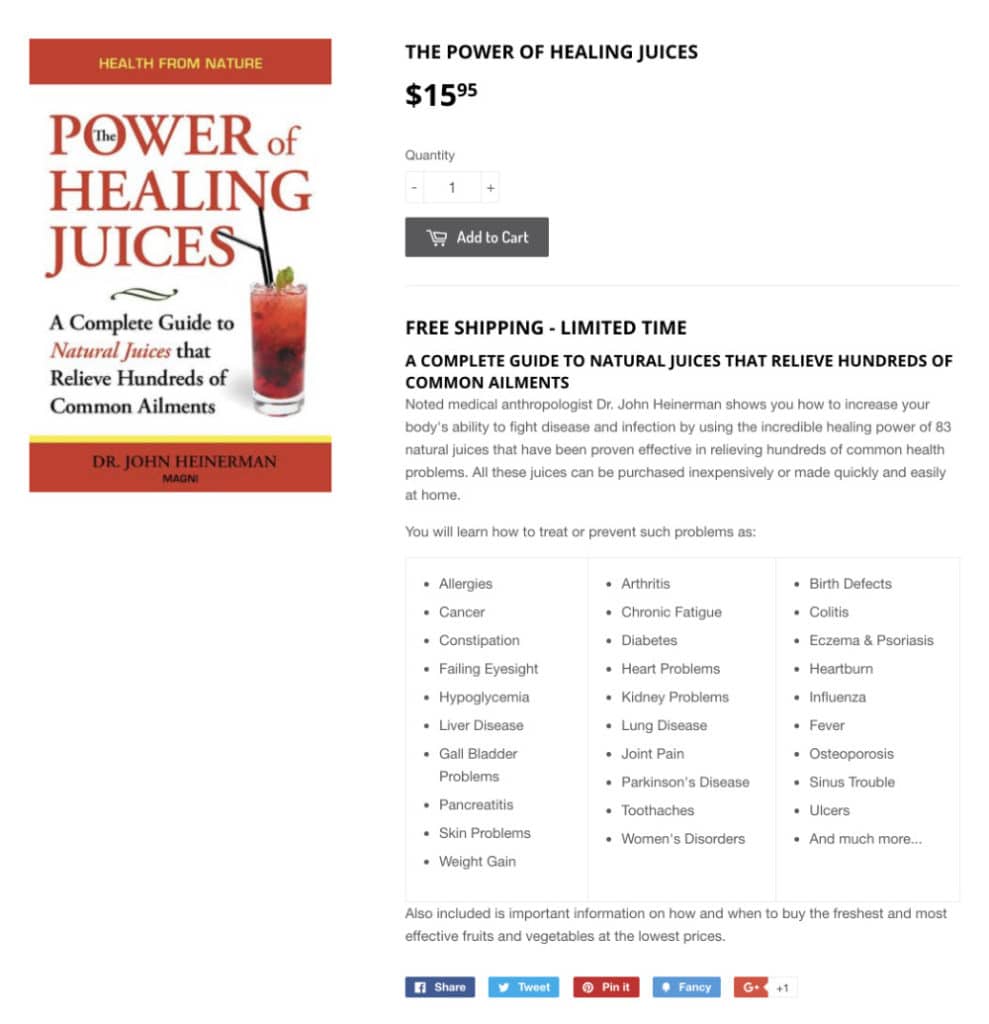 Free Estimate
Have a project in mind? No harm in getting a free estimate. Share a few details and our experts will get back to you in no time!