Tired of scrolling through hundreds of Google and Yelp reviews? Looking for a more personal suggestion? Locals worked with Opuscule to launch a website where users can register for a text-based recommendation engine personalized by locals in that city.
After signing up, anyone can draft a text message to Locals asking for a suggestion to local businesses to match your needs. And it's not just, "the best Italian restaurant" but Locals can also direct you to "a quiet place for me and a few college friends to catch up."
The co-founders of Locals are also on the hunt for venture capital funding and grants. Opuscule helped them create a 90-second video promoting their business model and long-term strategy. Check out their website for more.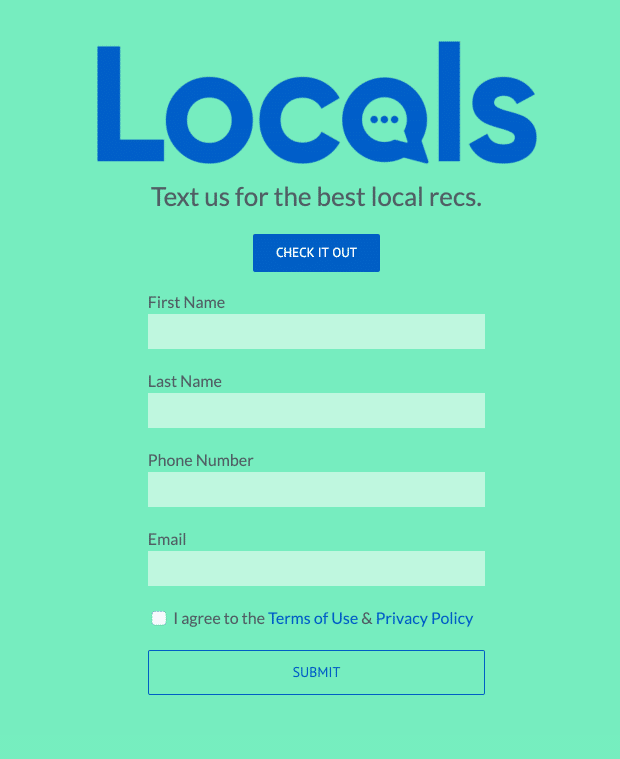 It was a complete pleasure working alongside Robert on a web development project. He's communicative and thoughtful. When faced with a challenge, he is creative and persistent. A true professional, I'd certainly refer him to colleagues and would be happy to work with him again.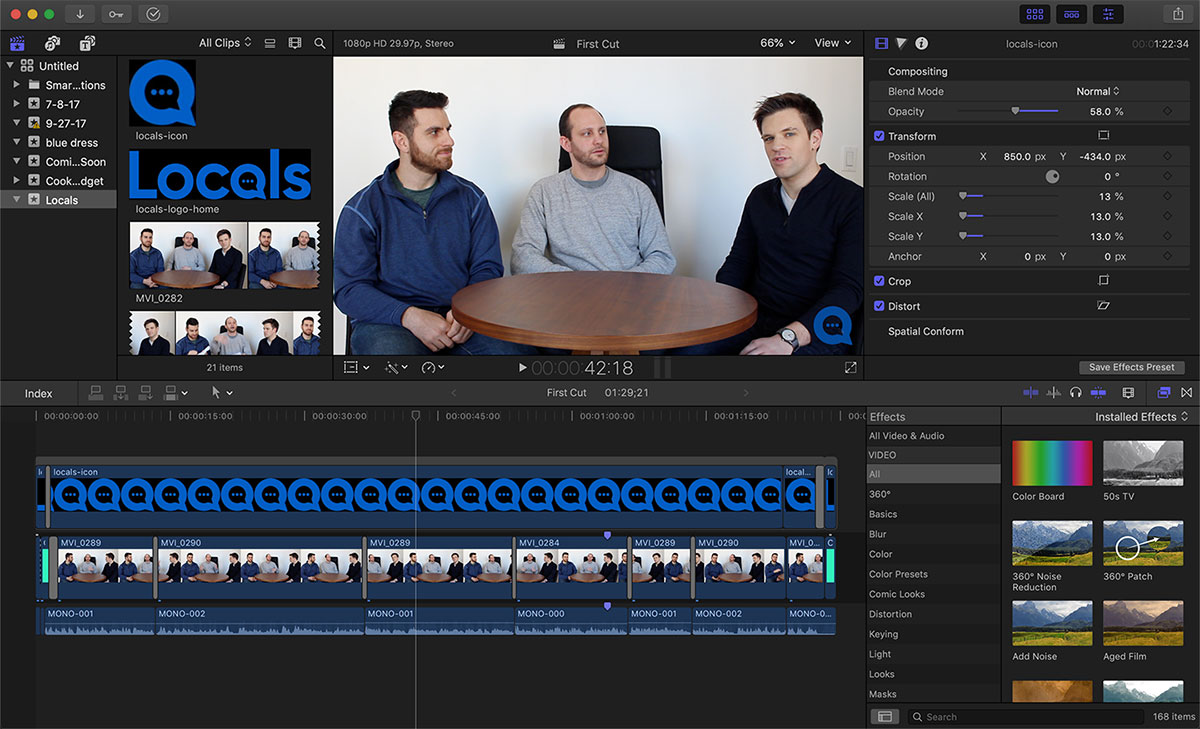 Free Estimate
Have a project in mind? No harm in getting a free estimate. Share a few details and our experts will get back to you in no time!