Y Scouts helps leaders hire on purpose so their businesses have the greatest positive impact. Their mission is to educate with empathy, evaluate on purpose, elevate through action. The site innovation of an Impact Library serves their community by delivering continual relevant content to leaders, and supports an overall digital strategy to increase engagement.
Using design by Candi Luciano, developing their site presented Opuscule with multiple challenges, including: migrating hundreds of existing pages of content from one pre-made theme to another; creating several custom post types and taxonomies for variable content; and embedding a special contact widget.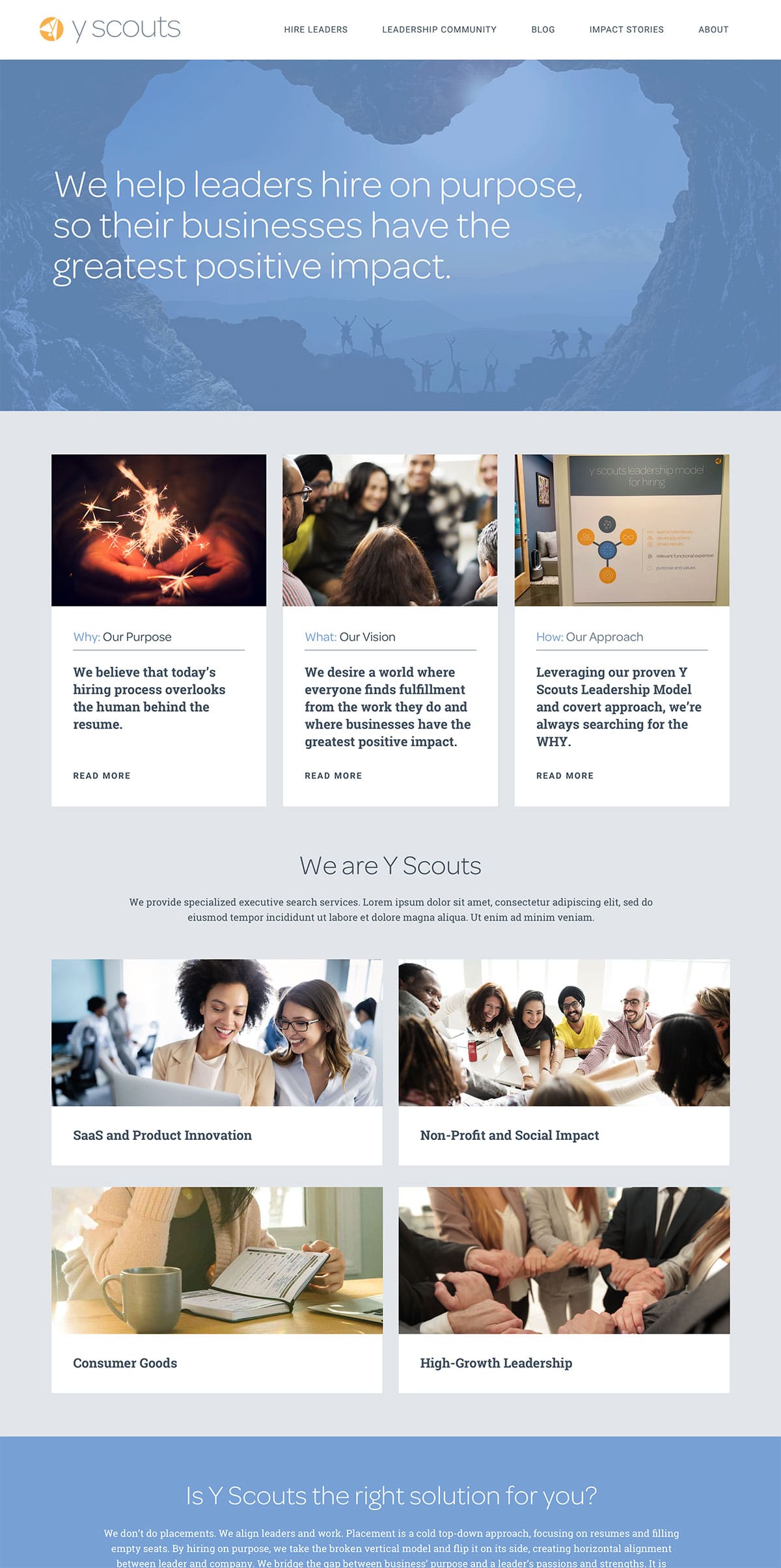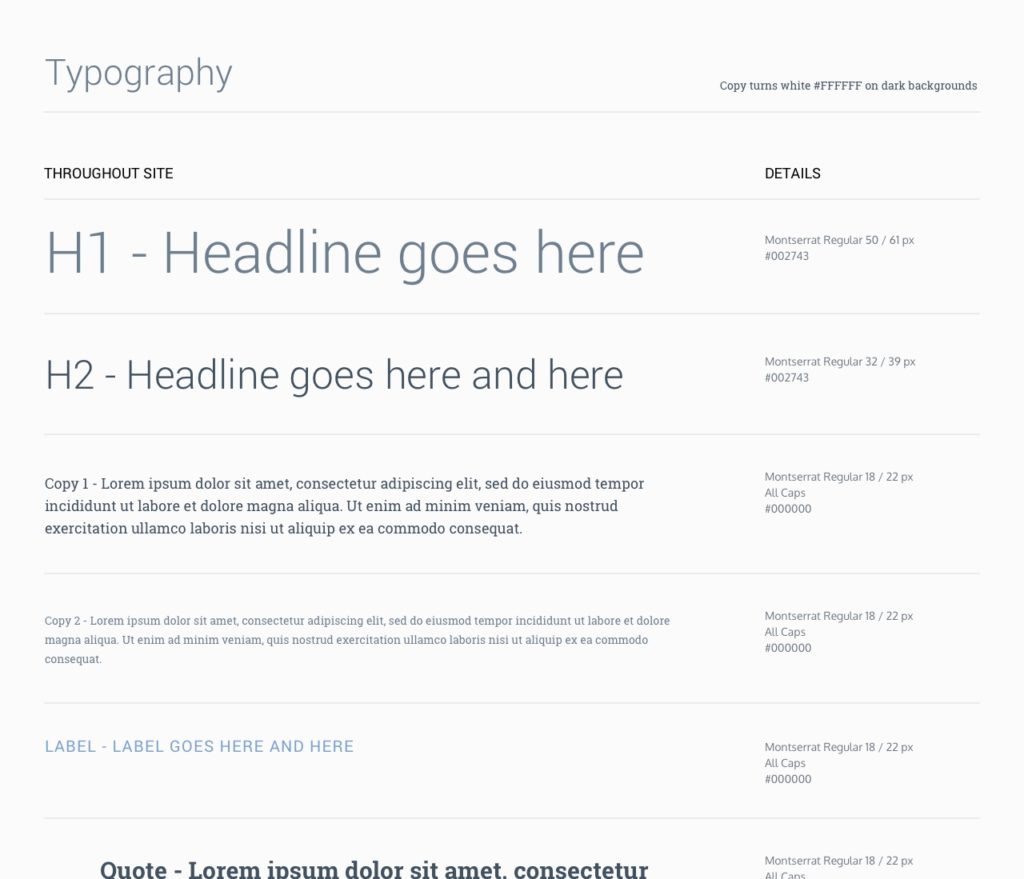 Free Estimate
Have a project in mind? No harm in getting a free estimate. Share a few details and our experts will get back to you in no time!