When your main clientele are dogs, it makes the process of getting the permits and securing your physical space all the more challenging. Which is why Opuscule worked hard to ensure Susan's engagement for web design was as easy as possible on her. With the logo already completed, we took Susan's direction to create a professional looking site and print collateral. The WordPress website lets her easily log in and add/edit/delete content; and it links out to her scheduling services platform.
We were so happy to help, and based on her glowing review, it sounds like she was happy to receive it!
For someone who does not know much about how to develop such a project, Robert "held my hand" through the entire process… I'd highly recommend working with Robert and will continue to work with him myself.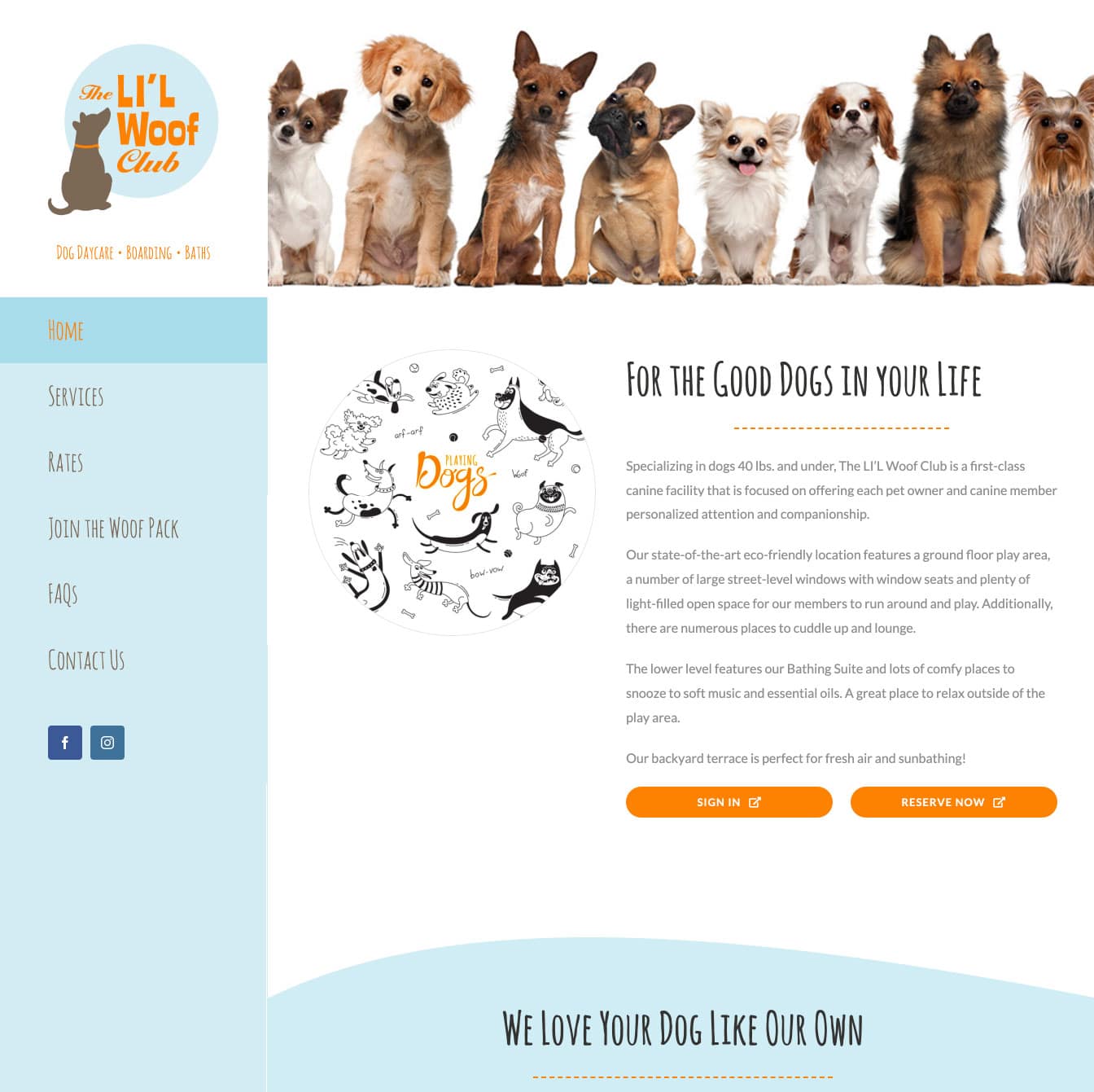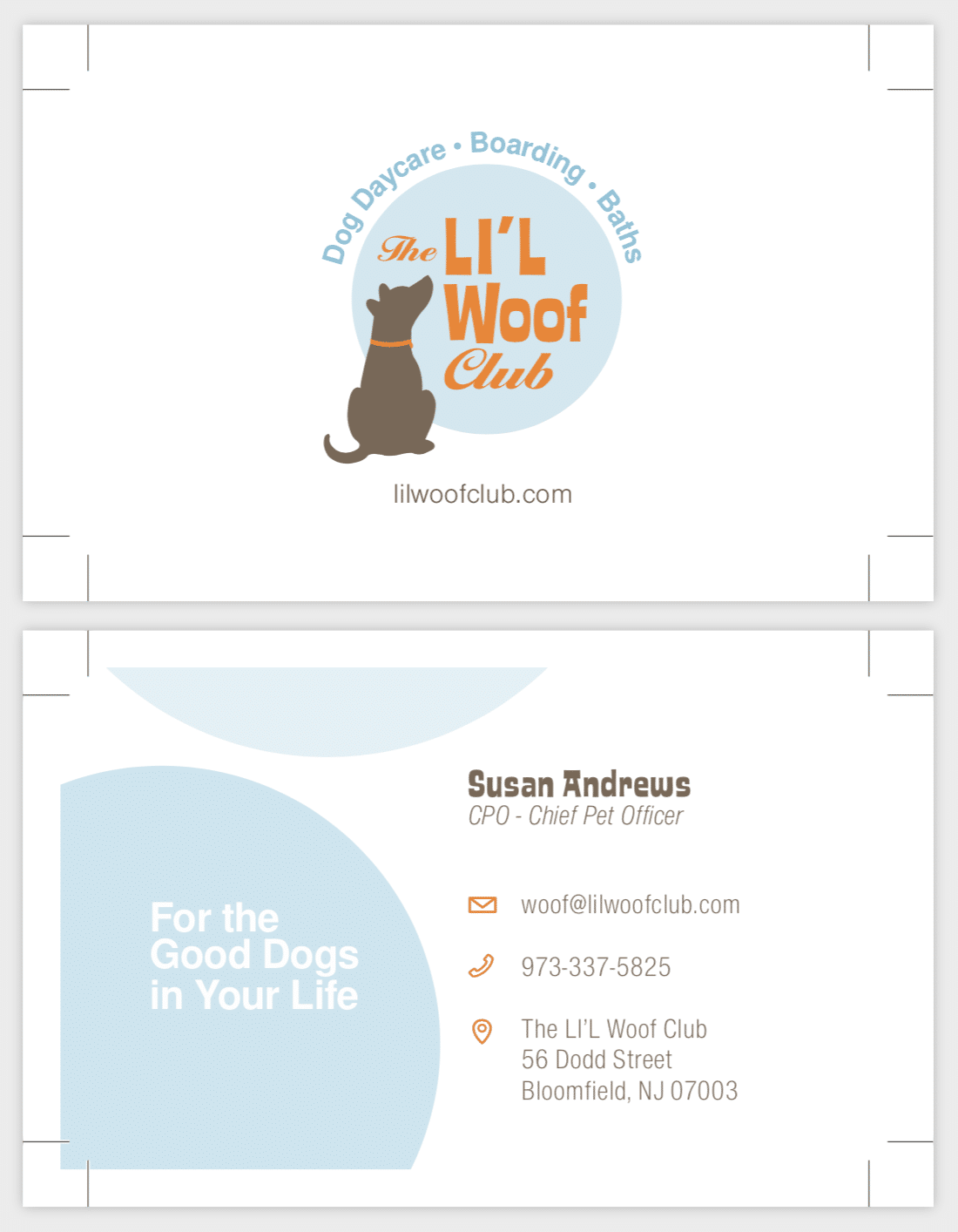 Free Estimate
Have a project in mind? No harm in getting a free estimate. Share a few details and our experts will get back to you in no time!